Application
name | Cher
age | Nineteen
location | Michigander
favorite song lyric | I feel my heart slamming against my ribs. The smell of your body.. the touch of your lips; You're beyond all imagination (Gus gus, Teenage Sensation)
favorite book | Indian in the Cupboard (Lynne Reid Banks), Lord of the Flies (William Golding), Doomsday Conspiracy (Sidney Sheldon), The Picture of Dorian Gray (Oscar Wilde).
are you a hott bitch? | Why, that's what my best friend whispers to me over an intense game of Guess Who..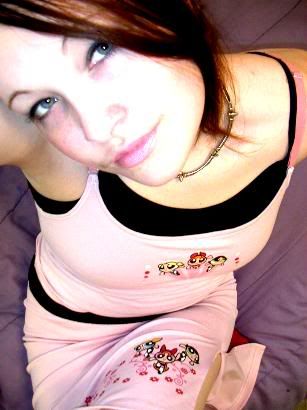 |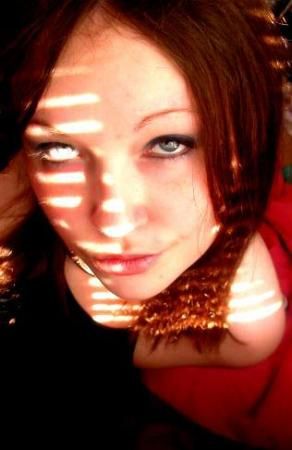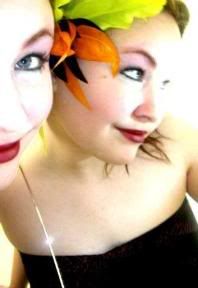 |